security awareness training
enable your employees to make a smarter security decisions.
IT pros have realized that simulated phishing tests are quickly becoming a must have for businesses both big and small. KnowBe4 is the world's largest security awareness training and simulated phishing platform. KnowBe4 solutions help train employees to make smarter security decisions.
Learn how SAMSA can help you utilize KnowBe4 solutions to transform how your business or organization manages the weak link in IT security: Humans. Today, phishing your own users is just as important as having a firewall and antivirus protection. We utilize awareness training combined with simulated phishing attacks to create a must have layer of security protection for safeguarding your network and secure data. There are many tactics cyber criminals use to undermine your network security including, Phishing attacks, Spear-Phishing attacks, Ransomware attacks, and CEO Fraud. Contact us to discuss how SAMSA can help protect your business from these common and often costly attacks.
What is Phishing?
Phishing is a non-targeted attack which includes the fraudulent practice of sending emails from what look to be reputable companies in order to persuade individuals to reveal personal information, such as passwords and credit card numbers. 
What is Spear-Phishing?
Spear-phishing is a personalized and targeted attack designed to steal sensitive information . Attackers use personal information to gain trust, then work to acquire sentsitve information, including account login credentials for personal accounts. Most Spear-phishing attacks are carried out via email or through online messaging platforms.
What is Ransomware?
Ransomware is a form of malware, or malicious software. Ransomware is typically delivered through a phishing email, opened by unknowing users. Ransomware is able to automatically corrupt and delete files in the event that monetary compensation is not received, leaving most users with little time to resolve the problem through alternate means.
What is CEO Fraud?
CEO Fraud is a scam cybercriminals use to spoof company executives into sharing sensitive information such as confidential tax documents. Attackers typically try to trick HR personal into performing unauthorized wiretransfers. CEO Fraud costs global businesses over $12 Billion annually. 
Find out what percentage of your employees are prone to phishing attack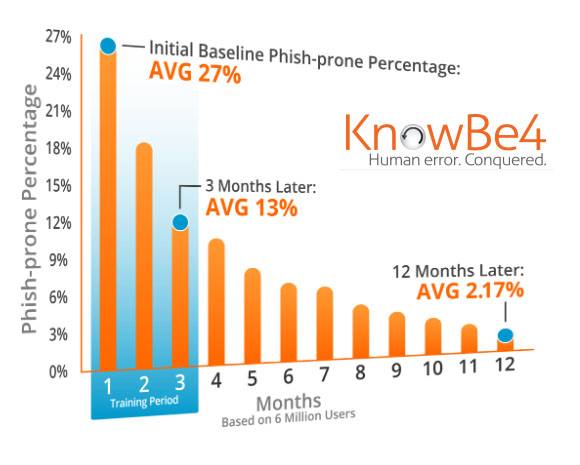 From residential computer users to small, family-owned businesses to large corporations, SAMSA has the knowledge and expertise to support and meet  your unique IT needs. For timely, honest, and creative results – put SAMSA's team of technical experts to work for you. 

RECENT TESTIMONIAL
I have nothing but positive feedback for Joel. He bends over backwards to help us out, gives us timely updates, and explains things clearly. His communication skills are great. It's so nice to work with a company that you can trust… that also has competent developers. 
~Joy Tessin, IT Infrastructure Project Manager
Nexteer Automotive, Saginaw, Michigan
RECENT TESTIMONIAL
Samsa has helped us with our computer problems with great results at the Midland store. Having the computer class adds customer relationship. Thank you.
~Ward Sansone
RECENT TESTIMONIAL
Thank you so much! Your hard work was so appreciated! The staff here are so nice and willing to answer all your questions! I couldn't be happier with the service I received! Thank you all around, especially Eric!
~Kelly Marissa