OUR PROCESS
Whether you need an analysis of your current software application, development resources for a new project or maintenance on an existing application, we can help.
Assess & Analyze
We take the time to understand your existing business process, application, budget and requirements knowing that they are key factors to recommending a practical and reliable solution for your business.
Estimate & Plan
Based on the defined requirements and budget, we recommend a solution and provide an estimate for the project. If approved, we develop a project plan. Defining milestones allows you to review the project during development and ensure that it falls within your expectations and requirements.
Develop
SAMSA is well-versed in many web-based technologies. We adhere to the best standards and practices, helping develop an application that will work effectively and efficiently within your company.
Test & Review
As the project progresses, and upon it's completion, we perform internal testing to ensure minimal issues, reliability and a user-friendly experience. With each project milestone, we review with you to generate feedback and keep you updated on our progress.
Support & Maintain
SAMSA will provide all necessary training and support following the launch of a new application. For ongoing maintenance, we offer discounted service plans.
HOW CAN SAMSA HELP?
New Solutions
While you may be hindered by a complicated business process or the deprecated method of using Excel files or pen and paper, SAMSA is ready to give a fresh perspective and create new solutions unique to your company. With qualified and experienced application design and development teams, your old problems can be given solutions that are innovative and creative, as well as efficient and attractive to consumers.
Enhancements
Regardless of your application's current status, the SAMSA team is able to make modifications, additions, and enhancements to your existing application. Whether you're utilizing an open-source integration or have a custom solution, we can provide development resources where needed.
Redesigns
Many applications are used simply because that's "how it has always been". It's time to let SAMSA help you transform your out-dated applications into flexible, scalable web-based apps! SAMSA can provide a new UI design, database structure and application methods to your company with a fast turn-around supported by a strong team of innovators.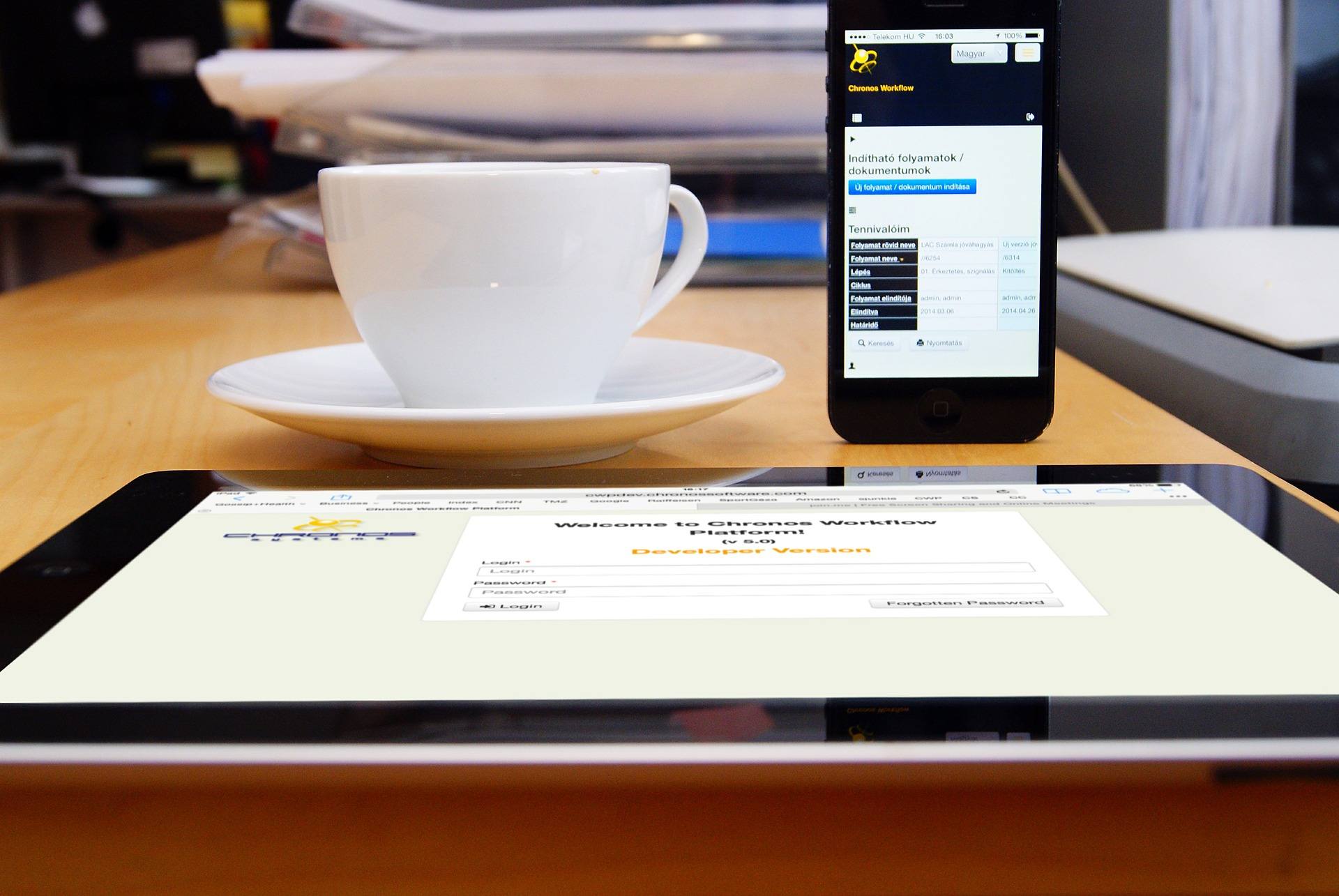 VOICE AND SMS APPLICATIONS
Through research done for a project on behalf of one of SAMSA's larger clients, we have found a company that we will be working with to provide a brand new service to our clients – voice and sms applications. SAMSA works directly with Twilio, a leading company in telephone and sms services. Their client list includes Uber, Home Depot, and Coca-Cola. Put simply, these are programs SAMSA can create for telephone voice systems and text messaging. These systems can be set up and used in a variety of ways to help businesses communicate faster and easier with clients and employees. The system can be set up in a variety of ways to accommodate diverse businesses with different needs. One example would be a system that allows employees to communicate routine information easily in a text that will then be sent straight to software on your personal computer.
Text messages could be set to clients to tell them their order is complete, or to remind them of an upcoming appointment and confirm it. Voice systems allow for callers to be routed to the correct department, allowing for more streamlined customer service. Through the programs written by SAMSA and in the infrastructure provided by Twilio, we are able to provide an efficient system that would not have been affordable to most businesses. Instead of an inflated flat rate, you only pay for how many minutes or texts you actually use. Medical professionals can also use our voice application to easily record their medical notes through their phones. These programs can be used to record, pause, and listen to your notes on your phone, and then save them to your computer. We have already put in place a system for our client, Able Locksmith. The system we put together connects local locksmiths with an area manager, which then connects them with the calls that come in to the national line. The local employees are able to report back the outcomes of their service calls quickly and efficiently through texts.


From residential computer users to small, family-owned businesses to large corporations, SAMSA has the knowledge and expertise to support and meet  your unique IT needs. For timely, honest, and creative results – put SAMSA's team of technical experts to work for you. 

RECENT TESTIMONIAL
I have nothing but positive feedback for Joel. He bends over backwards to help us out, gives us timely updates, and explains things clearly. His communication skills are great. It's so nice to work with a company that you can trust… that also has competent developers. 
~Joy Tessin, IT Infrastructure Project Manager
Nexteer Automotive, Saginaw, Michigan
RECENT TESTIMONIAL
Samsa has helped us with our computer problems with great results at the Midland store. Having the computer class adds customer relationship. Thank you.
~Ward Sansone
RECENT TESTIMONIAL
Thank you so much! Your hard work was so appreciated! The staff here are so nice and willing to answer all your questions! I couldn't be happier with the service I received! Thank you all around, especially Eric!
~Kelly Marissa