NETWORKING SALES & SUPPORT
From home offices to large business suites, SAMSA has the experience and skill to set up your network. Solid infrastructure is critical to any network. Don't let avoidable downtime from unreliable hardware impact your bottom line. Let our experts make sure your network is up to task with the best configuration to meet your needs. And thanks to partnerships with trusted companies like Cisco and Netgear, we can provide the equipment to match.
GET THE MOST OUT OF YOUR NETWORK
Setting up a new network or upgrading your current one can be a daunting task, but with SAMSA, you aren't alone. After recommending custom solutions to fit your needs, our technicians can install and configure your network to make sure you start on the right foot. We'll work with you each step of the way to meet your timeline and budget.
TOP QUALITY SUPPORT – RIGHT IN YOUR BACKYARD
Once your network is up and running, you can rest assured that you're still being covered when the unexpected happens. As a local company in Michigan, we're working when you're working; with one phone call or email, you'll be speaking to a member of the SAMSA team- not a call center in another country. And with remote and onsite support, we're ready to help quickly and effectively.

SECURE NETWORKING & VPN HOSTING
With remote access technologies more accessible than ever, it's never been easier to access your internal network from anywhere in the world. More than just a convenience, remote access is becoming an essential part of setting up your server and network environment. With high speed internet available in more and more places, your staff can work from home, on the road, or from remote locations. Make sure you're getting the most out of this technology with SAMSA!
Our experts will work with you to determine the best option for remote access on your network. Once we've set up your network's new remote access, we'll work with your staff so your company is ready to take advantage of these new features. Take a look at two popular remote access technologies that we've implemented for many of our clients already!
Remote Web Workplace (RWW) & Remote Web Access (RWA)
With Remote Web Access and Remote Web Workplace, your staff can securely connect to your Windows Server network from anywhere. These powerful tools are built into most versions of Windows Server and can be configured to provide a host of features such as:
Email Access
Access the Internal Web Site (CompanyWeb)
Connect to a computer through RDP
Modify domain account settings
Access customized corporate links
Virtual Private Network (VPN)
With VPN hosting, computers can be securely connected to your internal network, allowing them to share files and other resources from any location. Additionally, encryption protocols afford greater protection for any other internet traffic for connected computers. By utilizing VPN applications built into many business-class firewalls, SAMSA can configure your network's VPN to create shared network drives, remote access and many other features. Looking to get started? 
Take the guesswork out of IT and let SAMSA show you how to get the most out of your network. With our specialized network evaluations, SAMSA can provide you with all the information you need to keep your network running smoothly and efficiently. We start with sending one of our expert network consultants to your location.
By working with your team face to face, we can perform a comprehensive audit of your network, isolating vulnerabilities, out of date hardware and software, and identifying potential weak points. With this information, SAMSA then provides an in-depth report with our findings- along with recommendations on how to improve. We'll even meet with you to review the report in person and address any questions or concerns you may have.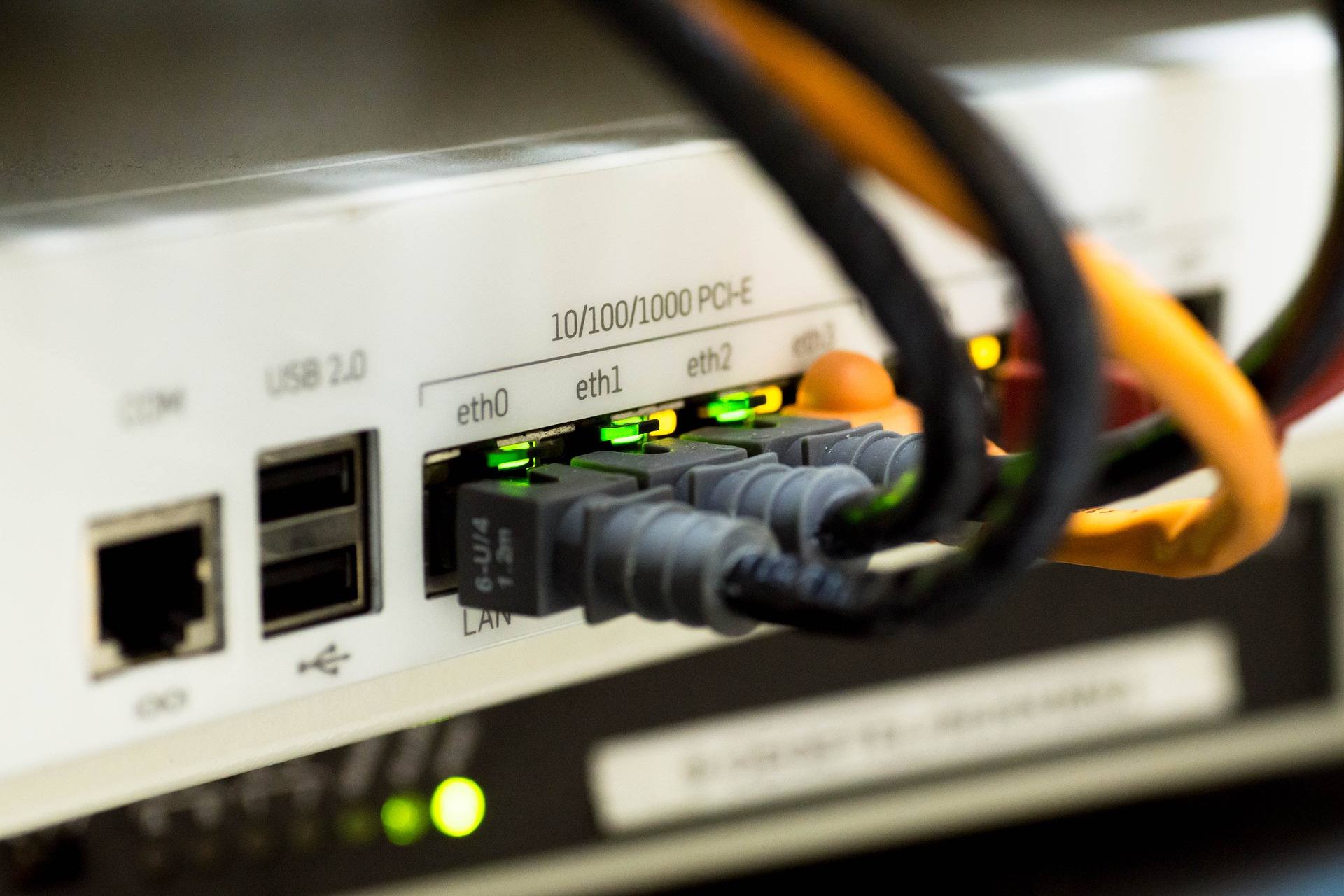 Servers & Workstations Audit Servers & Workstations Audit

Backup Verification

Network Configuration

Antivirus Status

Security Audit

Network Evaluation Report & Recommendations

Network Evaluation Meeting
Deep Network Scan

Advanced Troubleshooting Report

Servers & Workstations Audit Servers & Workstations Audit

Backup Verification

Network Configuration

Antivirus Status

Security Audit

Network Evaluation Report & Recommendations

Network Evaluation Meeting


From residential computer users to small, family-owned businesses to large corporations, SAMSA has the knowledge and expertise to support and meet  your unique IT needs. For timely, honest, and creative results – put SAMSA's team of technical experts to work for you. 

RECENT TESTIMONIAL
I have nothing but positive feedback for Joel. He bends over backwards to help us out, gives us timely updates, and explains things clearly. His communication skills are great. It's so nice to work with a company that you can trust… that also has competent developers. 
~Joy Tessin, IT Infrastructure Project Manager
Nexteer Automotive, Saginaw, Michigan
RECENT TESTIMONIAL
Samsa has helped us with our computer problems with great results at the Midland store. Having the computer class adds customer relationship. Thank you.
~Ward Sansone
RECENT TESTIMONIAL
Thank you so much! Your hard work was so appreciated! The staff here are so nice and willing to answer all your questions! I couldn't be happier with the service I received! Thank you all around, especially Eric!
~Kelly Marissa