Eliminate the need for costly hardware by virtualizing your network- we can help.
With high-speed Internet access readily available, no longer are businesses required to host their own servers to maintain networked applications. Thanks to virtual private servers, SAMSA can host your servers on our hardware, no capital investment required!
SAMSA maintains an in-house hosting capability in Saginaw, Michigan. The equipment is maintained by our in-house technical staff and features redundancies at several levels such as power, internet connectivity, and equipment to ensure continuously smooth operation for our clients.
APPLICATION HOSTING
All the benefits of enterprise infrastructure. None of the capital investment.
Thanks to Software as a Service (SaaS), no longer do small and medium businesses need to invest in expensive servers to take advantage of powerful network applications. By hosting applications on our own dedicated servers, SAMSA can provide all of the infrastructure for you to access the software your business needs. With SaaS hosting your business can benefit from:
Application Hosting SAMSA provides server equipment – NO capital investment required for your organization.

Accessible where you need it – with high-speed internet access and SECURE VPN TECHNOLOGY, your server is accessible from anywhere with an internet connection.
Extremely flexible to meet your needs – SAMSA can easily modify your configuration to meet future requirements.
After choosing which applications you would like hosted (ex: Microsoft Exchange, Microsoft Sharepoint, or other Microsoft server products), SAMSA will recommend a VIRTUAL PRIVATE SERVER setup for you. Prefer your own dedicated server instead? We can help with that too!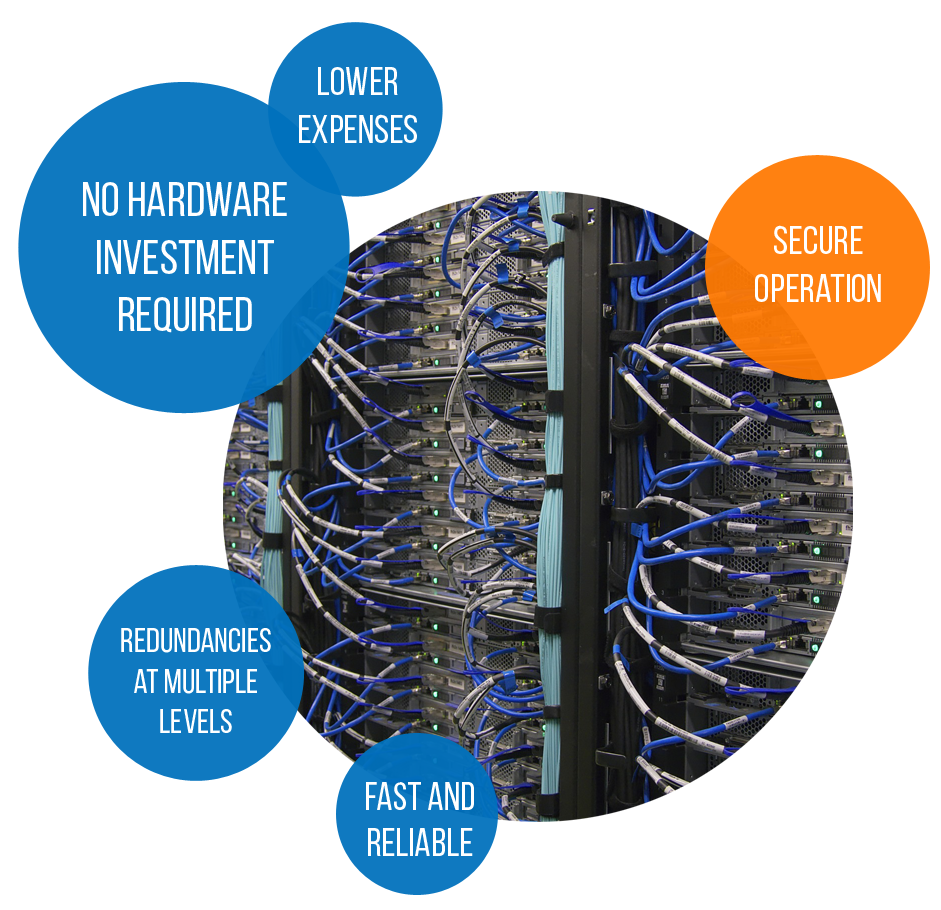 With virtual private servers, you don't need to worry about hardware. We've got it covered.
SAMSA employs both VMWare and Microsoft hypervisor solutions for hosting private servers. We want to help you set up your dedicated server environment, and our staff of tech support and software developers can assist in implementing, maintaining, and managing your application.
As a local company, your virtual servers are hosted right here in Michigan, not in a data center overseas. And we're working when you're working so support is only a phone call away. We offer Linux and FreeBSD (including LAMP or Ruby on Rails hosting) or Windows Server platforms.
| | | | |
| --- | --- | --- | --- |
| Virtual Private Server Hosting | Level 1 | Level 2 | Level 3 |
| Disk Space | 20GB | 30GB | 100GB |
| Dedicated RAM | 1GB | 2GB | 3GB |
| Setup Cost | $50 | $50 | $0 |
| Monthly Cost | $20 | $40 | $80 |
| | | | |
| --- | --- | --- | --- |
| Virtual Private Server Hosting | Level 1 | Level 2 | Level 3 |
| Disk Space | 30GB | 40GB | 120GB |
| Dedicated RAM | 1GB | 2GB | 3GB |
| Setup Cost | $50 | $50 | $0 |
| Monthly Cost | $40 | $70 | $100 |
Cloud hosting could be the answer you've been looking for!
SAMSA offers reliable and flexible cloud hosting services. Cloud hosting is an alternative hosting method. Instead of hosting a website or application on a single server, cloud hosting leverages public and private clusters of servers.
This allows you to scale the resources as needed, without downtime and the need for data migration. Because you are able to utilize resources on an as needed basis, you are able to get the power of a dedicated solution without the higher cost. If your website or application experiences influxes of traffic, responsive load balancing is able to respond and scale resources based on the changing demand. Contact SAMSA to discuss your hosting needs.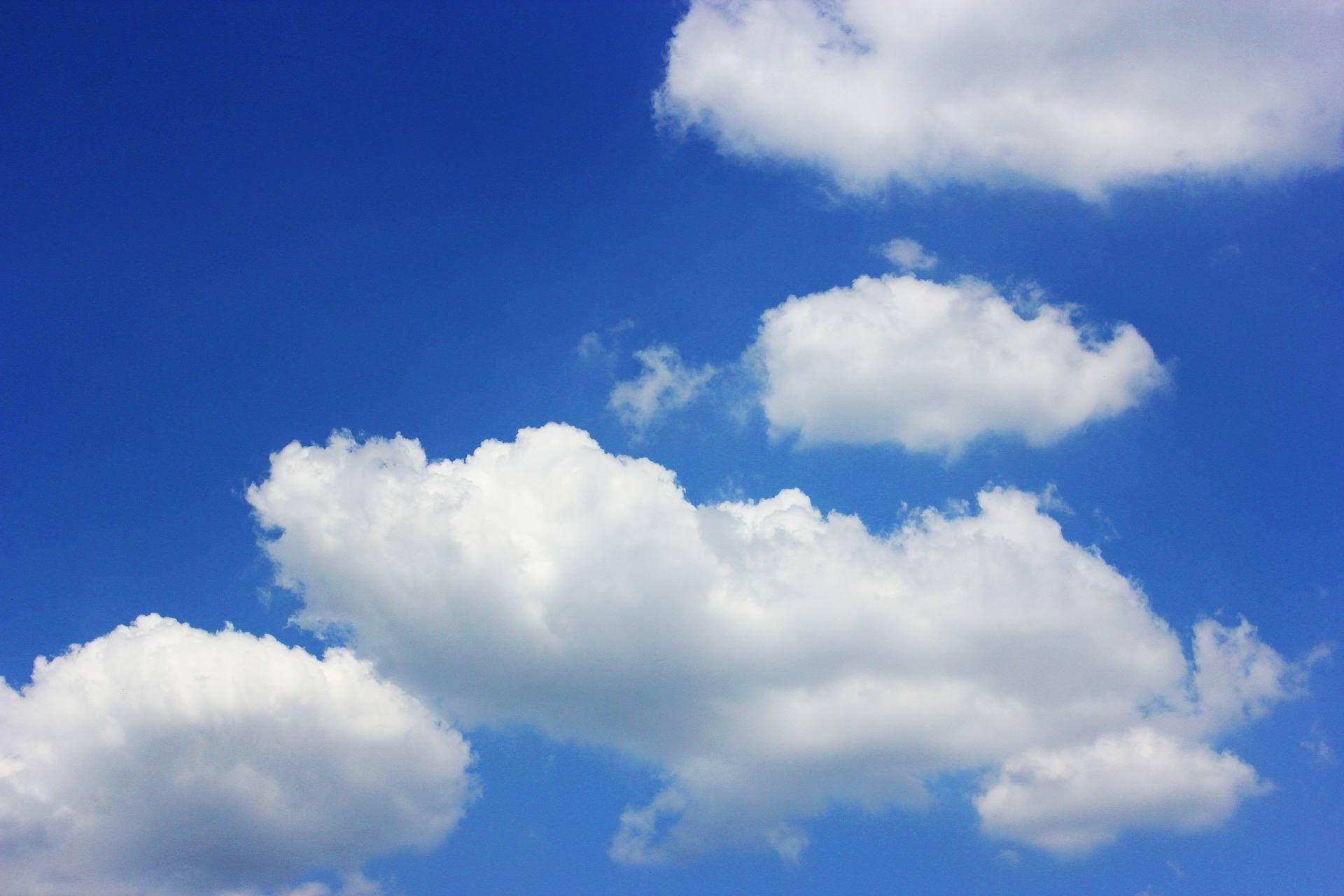 Email hosting & SPAM Filtering
Professional email hosting and spam filtering, affordable pricing.
EXCHANGE-LEVEL EMAIL SERVER HOSTING AT A FRACTION OF THE COST.
Powered by SmarterMail, with SAMSA you can access your email, calendars, contacts, tasks, chats and notes regardless of whether you're in the office, on the road, or at home using our intuitive webmail interface. The mail server's interface combines simple design aesthetics with the full functionality of a desktop client and gives users the ability to communicate and collaborate around the clock from anywhere there is an Internet connection.
With built-in notification tools, SAMSA can address and resolve most issues as they arise- without any action needed on your part. And as a local business based in Saginaw, Michigan, when you need support, we're just a phone call away.
Features:
Work at your desk or on-the-go with complete collaboration and synchronization
Industry-standard antispam and antivirus ensures mail server security around the clock
Easily migrate from any mail service
Intuitive Webmail
Share files and eliminate attachments with cloud-based file storage
Powerful message editor
Webmail Search and Indexing
Respond quicker with follow-up flagging
Auto-complete addressing
Secure Mail Server
EMAIL SPAM FILTERING SERVICES
POWERFUL SPAM FILTERING
POWERFUL SPAM FILTERING LETS YOU FOCUS ON EMAILS THAT MATTER.
Spam may seem harmless enough, but with each unsolicited email to sort through, you and your employees are losing time that could be put to more productive use. Malicious emails can also threaten your company's security with phishing attempts, malware and other exploits. With SAMSA's spam filtering tools, we remove these threats so you don't have to worry.
Even if you already have email hosting through another service, we can still help. Our spam filtering is compatible with most hosting services and we'll work with you and your service provider. Our filters adapt to threats quickly, all while making sure legitimate emails pass through uninterrupted. Advanced whitelist and blacklisting features allow for further customization, ensuring that your spam filters meet your precise needs.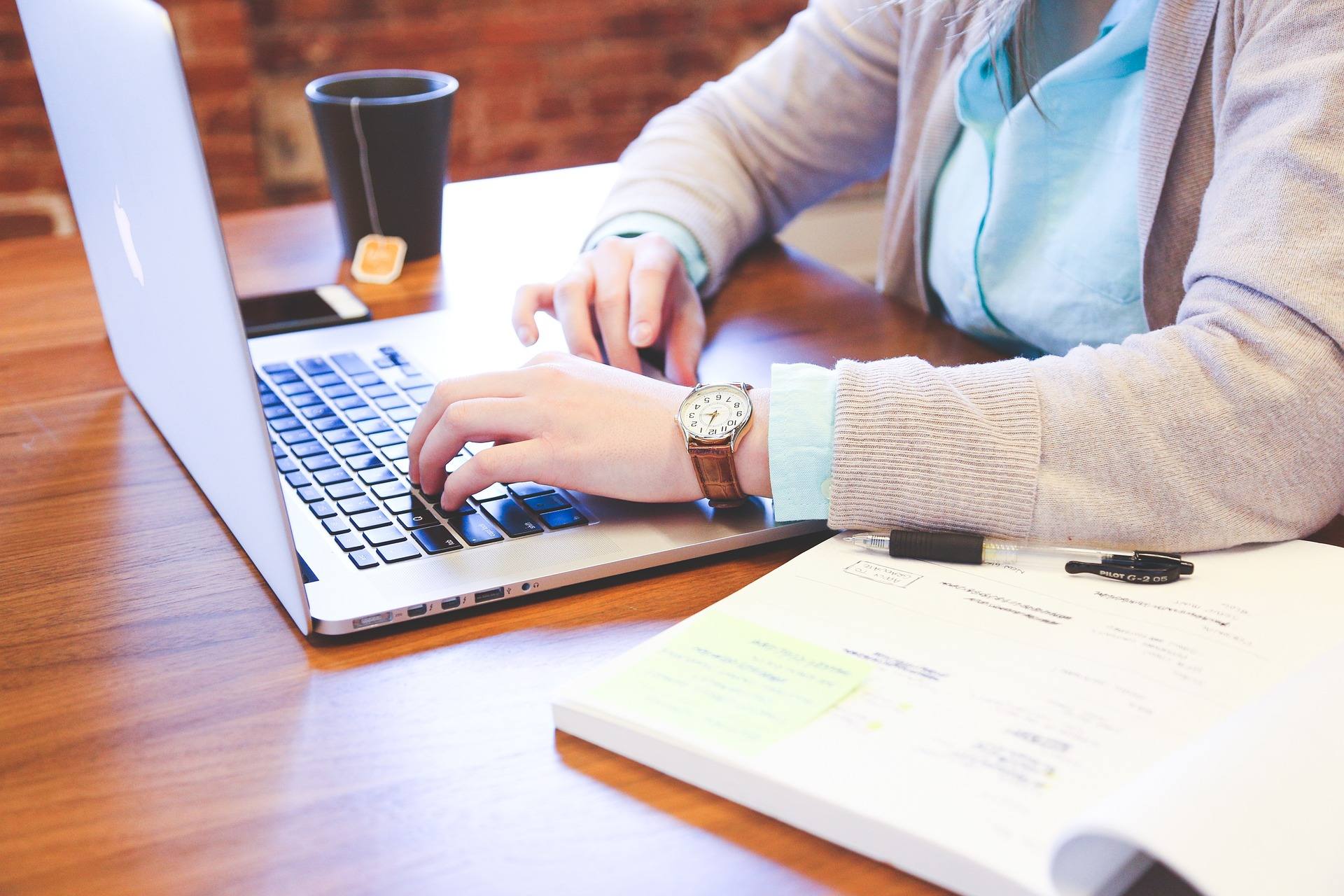 With remote access technologies more accessible than ever, it's never been easier to access your internal network from anywhere in the world. More than just a convenience, remote access is becoming an essential part of setting up your server and network environment. With high speed internet available in more and more places, your staff can work from home, on the road, or from remote locations. Make sure you're getting the most out of this technology with SAMSA!
Our experts will work with you to determine the best option for remote access on your network. Once we've set up your network's new remote access, we'll work with your staff so your company is ready to take advantage of these new features. Take a look at two popular remote access technologies that we've implemented for many of our clients already!
Remote Web Workplace (RWW) & Remote Web Access (RWA)
With Remote Web Access and Remote Web Workplace, your staff can securely connect to your Windows Server network from anywhere. These powerful tools are built into most versions of Windows Server and can be configured to provide a host of features such as:
Email Access
Access the Internal Web Site (CompanyWeb)
Connect to a computer through RDP
Modify domain account settings
Access customized corporate links
Virtual Private Network (VPN)
With VPNs, computers can be securely connected to your internal network, allowing them to share files and other resources from any location. Additionally, encryption protocols afford greater protection for any other internet traffic for connected computers. By utilizing VPN applications built into many business-class firewalls, SAMSA can configure your network's VPN to create shared network drives, remote access and many other features.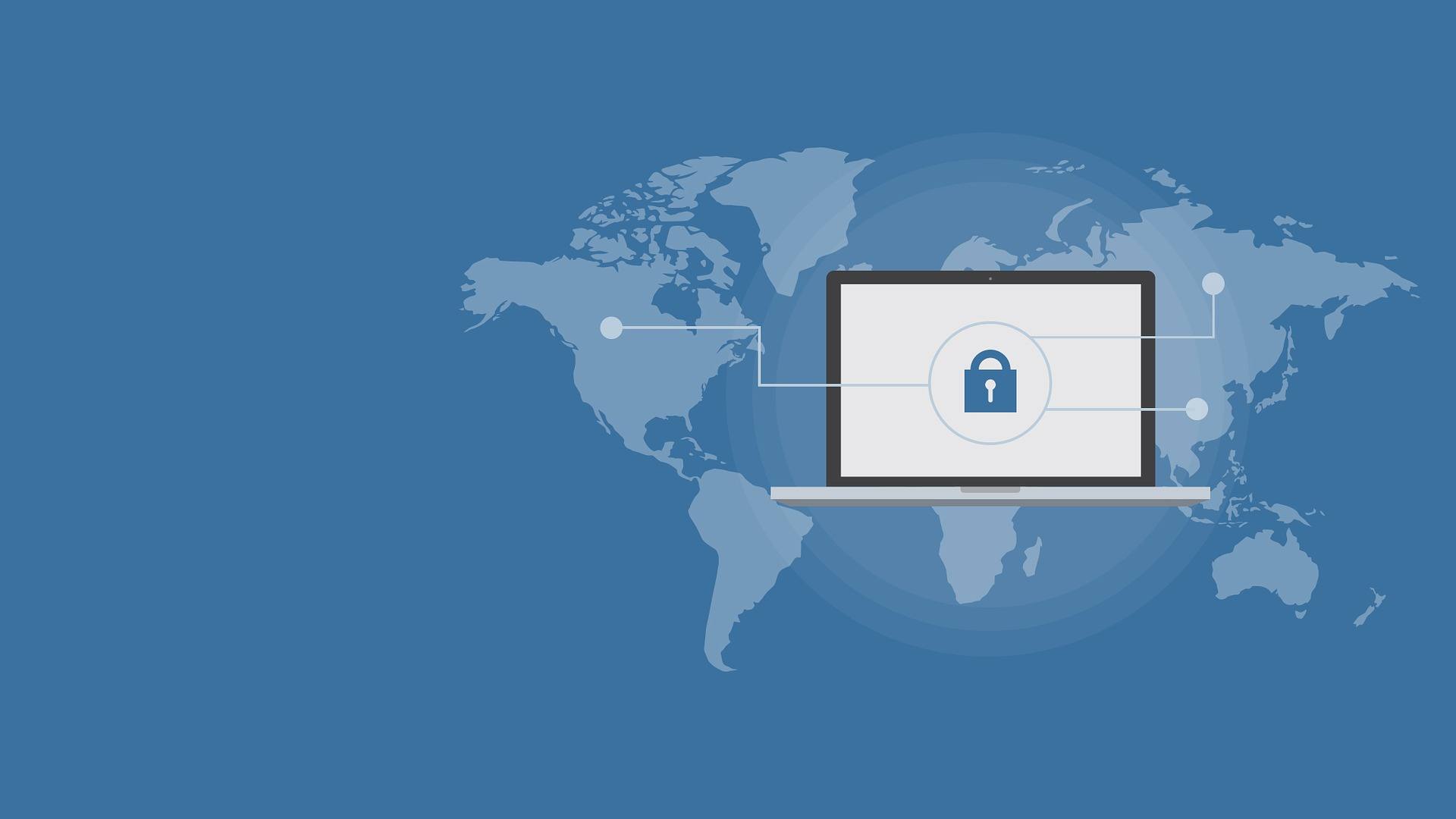 From residential computer users to small, family-owned businesses to large corporations, SAMSA has the knowledge and expertise to support and meet  your unique IT needs. For timely, honest, and creative results – put SAMSA's team of technical experts to work for you. 

RECENT TESTIMONIAL
I have nothing but positive feedback for Joel. He bends over backwards to help us out, gives us timely updates, and explains things clearly. His communication skills are great. It's so nice to work with a company that you can trust… that also has competent developers. 
~Joy Tessin, IT Infrastructure Project Manager
Nexteer Automotive, Saginaw, Michigan
RECENT TESTIMONIAL
Samsa has helped us with our computer problems with great results at the Midland store. Having the computer class adds customer relationship. Thank you.
~Ward Sansone
RECENT TESTIMONIAL
Thank you so much! Your hard work was so appreciated! The staff here are so nice and willing to answer all your questions! I couldn't be happier with the service I received! Thank you all around, especially Eric!
~Kelly Marissa