WHY DESIGN MATTERS
Website design is the first impression that you can make on your customers. Depending on the message and appeal you want to send, this is vital to the success and progress of your company! With a strategic and state-of-the-art approach to marketing not only your product, but your ideals and values, SAMSA is your team of choice!
Assess
SAMSA always takes the time to assess your situation and to get to know you on a personal level. With this effort taken up front, the rest of the time working together is more efficient, productive, and helpful to your organization!
Plan
Our next step is to create a plan that works for all parties involved. Timelines, special requests, guidelines, and requirements are all integral parts of planning projects that will benefit your company, which we take seriously. We are dedicated to providing tailored, individualized support for your organization, regardless of need.
Create Concepts
Whether you already have a concept in mind, or are looking for ideas, SAMSA has a skilled team ready to assist you! Not only can we help with the concepts and making them a reality, but we provide on-going support for your website and applications as well.
Revise and Finalize
Finally, we deliver! We are fully prepared to help finalize and revise any suggestions you have about your website, and we believe in you taking ownership of your project! SAMSA is there to create, implement, and support you with every step of the process – even follow-up revisions and edits.
Implement
SAMSA is dedicated to fostering a strong relationship with your organization, and putting your ideas into practice. Let us implement those great ideas that you have, yet don't have the time for.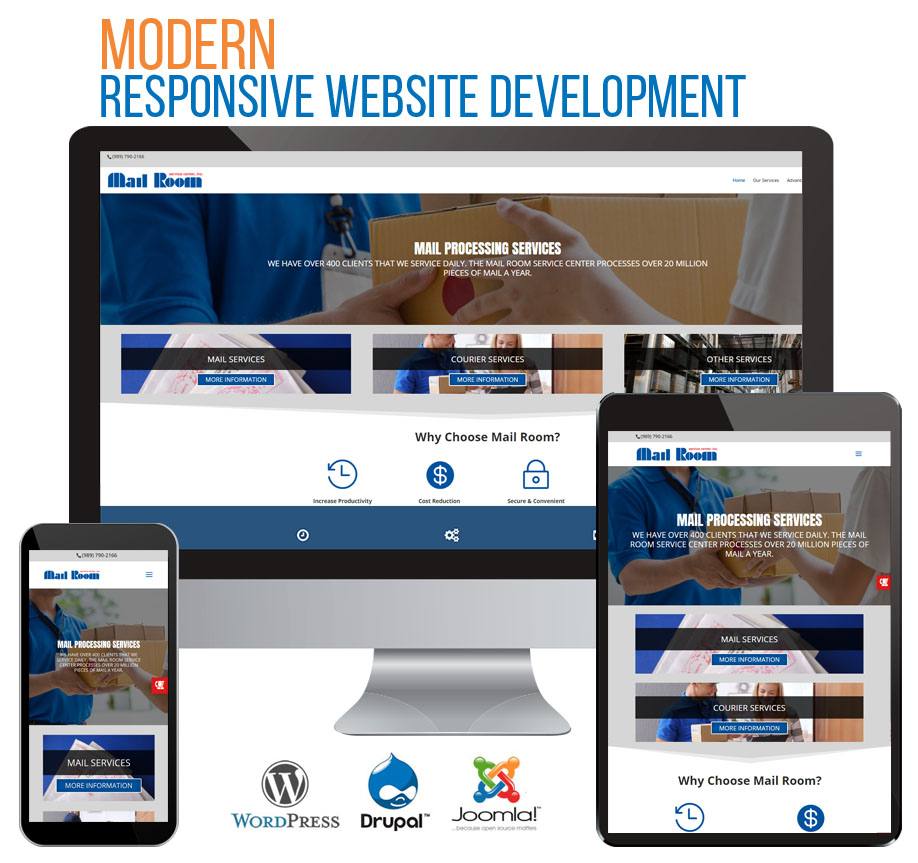 DEVELOPMENT PORTFOLIO
REVIEW SOME OF OUR RECENT DEVELOPMENT WORK
Web Development Services
With over 20 years of experience, SAMSA has provided web development services to customers all over Michigan and the country. Whether you're looking to improve your current web presence, or if you're starting fresh, our professionals are ready to discuss and implement your ideas into practice!
Maintenance and Support
In addition to providing web development and implementation, SAMSA is also dedicated to providing your site with ongoing website maintenance and support. We offer reduced rates to clients who need ongoing content additions, social media updates or search engine optimization.
Programming
SAMSA specializes in customized programming for websites, whether your needs are large or small. Web programming opens the door for an endless number of possibilities. We can efficiently make modifications to an existing system or process, or create an application or system from scratch.
Web-Based Applications
Since 1989, SAMSA has specialized in application development. Our developers are experts at understanding clients' requirements and recommending the proper deployment platform. Whether it's a custom plugin for a WordPress, a Joomla content management system, or a hub connecting global company entities, contact SAMSA for your custom application development needs.
eCommerce Design
We fully understand that different organizations have different needs. While a shiny new system is great, we also support older e-commerce platforms. Whether you need simple module installation, hardening against security attacks or tailor-made programming, SAMSA can help!
OpenCart
OpenCart, The Preferred Shopping Cart
OpenCart is a turn-key ready "out of the box" shopping cart solution. You simply install, select your template, add products and you're ready to start accepting orders. Using OpenCart makes it easy for customers to use your site! Give us a call for a full list of perks, and enjoy the fact that SAMSA is here to fully support and develop each step you take with your new system.
Zen Cart
Zen Cart
This open source shopping cart software is extremely popular, widely deployed, and has a worldwide network of developers who are continually updating and enhancing the system.
SAMSA's clients prefer Zen Cart's user-friendly interface and appreciate the numerous built-in features that enhance their customers' experience. With the ability to maintain all aspects of product data, as well as provide informational page content, our clients don't have to rely on a third party to update their site. We are always available to make changes for clients who prefer more of a 'hands off' approach to site maintenance!
An overwhelming hundreds of shopping cart programs are available, but none come close to offering the options, and features available with Zen Cart™. Add to that the support of SAMSA's team and you've got a system that is second to none in growing your business!
Stone Edge Order Manager
Stone Edge for shopping cart inventory management The leading order management system for small-to-medium Web merchants. The Order Manager makes it easy to import orders from many popular sales channels and then gives you the tools you need to manage your business efficiently. Now offering the full line of Altaireon add-ons for the Stone Edge Order Manager, including Communique, the advanced graphical dashboard and reporting tool, and Touché, the first CRM system built just for Order Manager users!
osCOMMERCE
Not only does SAMSA offer the standard features of OSCommerce, but we also have additional features that support and personalize your products and presentation to consumers.
HOVER TO MAGNIFY
SAMSA works to customize unique solutions for all of your business needs. We will help find or develop applications and solutions to enhance your web presence and consumer satisfaction.
Custom Solutions
Wholesale distributors at CKB Products
Payment Processing
HOW CAN SAMSA HELP?
SAMSA supports many types of payment processing, including PayPal and payment gateways like Authorize.net. We are well-versed in developing PCI compliant secure online payment forms, whether it's for an online shopping cart or an online bill payment feature. 
Online Payments
Making online payments is not only convenient for your organization, but those who use your services as well. SAMSA can help make transitions or updates into the online payment world easy and stress-free!
Credit Card Processing
Not only are the products and applications we develop easy to use, but they are protected and secure as well. We will help with updates, maintenance, and any questions or concerns you may have about moving credit card processing to your online presence!
Popular Gateways
SAMSA's PCI compliant servers support many popular payment processing gateways.
PayPal
PayPal allows an efficient and easy way to transfer payments and money orders through the Internet. SAMSA provides support, information, and programming for all your organization's PayPal needs.
Authorize.net Payment Processing
Payment Processing via Authorize.Net
Accept credit card and electronic check payments quickly and affordably. More than 305,000 merchants trust Authorize.Net for payment processing and online fraud prevention solutions.
Automatic and Recurring Billing
Never miss a payment! SAMSA can create automatic and recurring billing options for your organization or business, hosting an easy way to send and receive bills and payments.
McAfee Secure
McAfee PCI compliance for payment processingThe payment card industry (PCI) mandates PCI compliance for everyone that captures, processes or stores credit card numbers. And so as a WHMCS user, PCI applies to you if you use a merchant account such as Authorize.net, BluePay, SagePay, etc… (More information on PCI is available at WWW.PCISECURITYSTANDARDS.ORG).
Don't worry, though. Through our relationship with McAfee, Inc., you get access to complete PCI compliance service already used by thousands of retailers.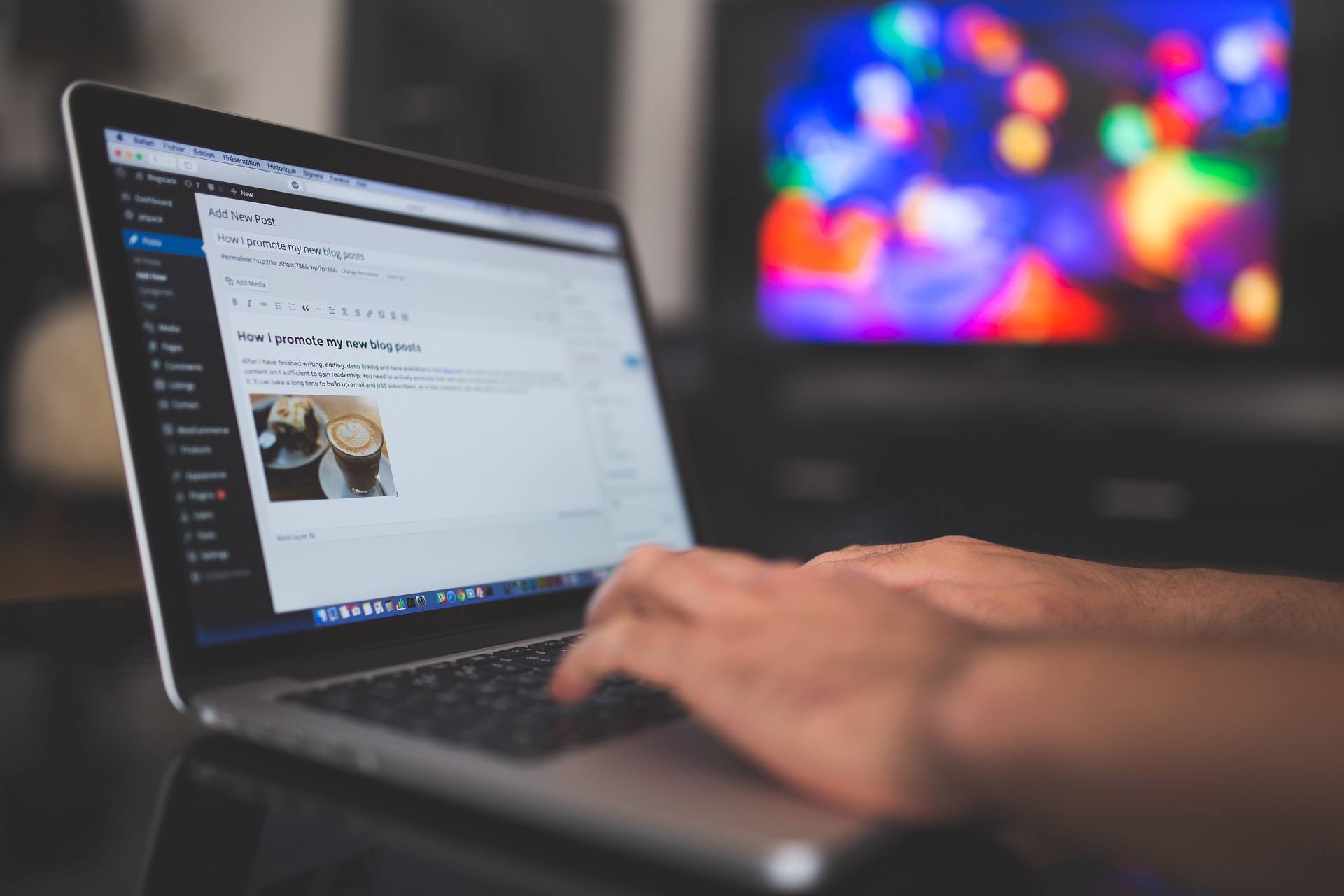 CONTENT MANAGEMENT SYSTEMS
WHAT'S A CMS?
Content management systems are the tools web developers use to manage, create and edit content for websites. Our recommendation is to use the WordPress Content Management System. WordPress is extremely popular, widely deployed (including US Library of Congress – HTTP://WWW.LOC.GOV) and has a worldwide network of developers who are continually updating and enhancing the system.  SAMSA began deploying sites with WordPress in 2008 and currently supports over 100 WordPress sites – including our own. 
POPULAR CONTENT MANAGEMENT SYSTEMS
WordPress CMS
WordPress provides a strong framework  which allows SAMSA to quickly DEVELOP A CUSTOM WEBSITE for you at minimal cost. With WordPress you are able to publish website pages, adding links, images, categories, and much more with ease. The platform includes a rich-text editor similar to a Microsoft Word document. Administrative training is included at no extra cost. More and more organizations are using WordPress software as their website content management system.  And why not?  The open source (free) software is stable, very well supported and a proven user-friendly package for maintaining almost any type of website. One of the best features of WordPress are the thousands of available plugin modules.  These self-contained programs make it easy to add elegant, and truly useful features – in most cases a simple click of a link will activate anything from an elegant photo gallery to an interactive calendar.
Drupal CMS
Drupal is an open-source platform and content management system for building dynamic web sites offering a broad range of features and services including user administration, publishing workflow, discussion capabilities, news aggregation, metadata functionality using controlled vocabularies and XML publishing for content sharing purposes. Equipped with a powerful blend of features and configurability, Drupal can support a diverse range of web projects ranging from personal weblogs to large community-driven sites.
Joomla
Joomla is an award-winning content management system (CMS), which enables you to build Web sites and powerful online applications. Joomla is an open source solution that is freely available to everyone. In addition, Joomla's powerful application framework makes it easy for developers to create sophisticated add-ons that extend the power of Joomla into virtually unlimited directions.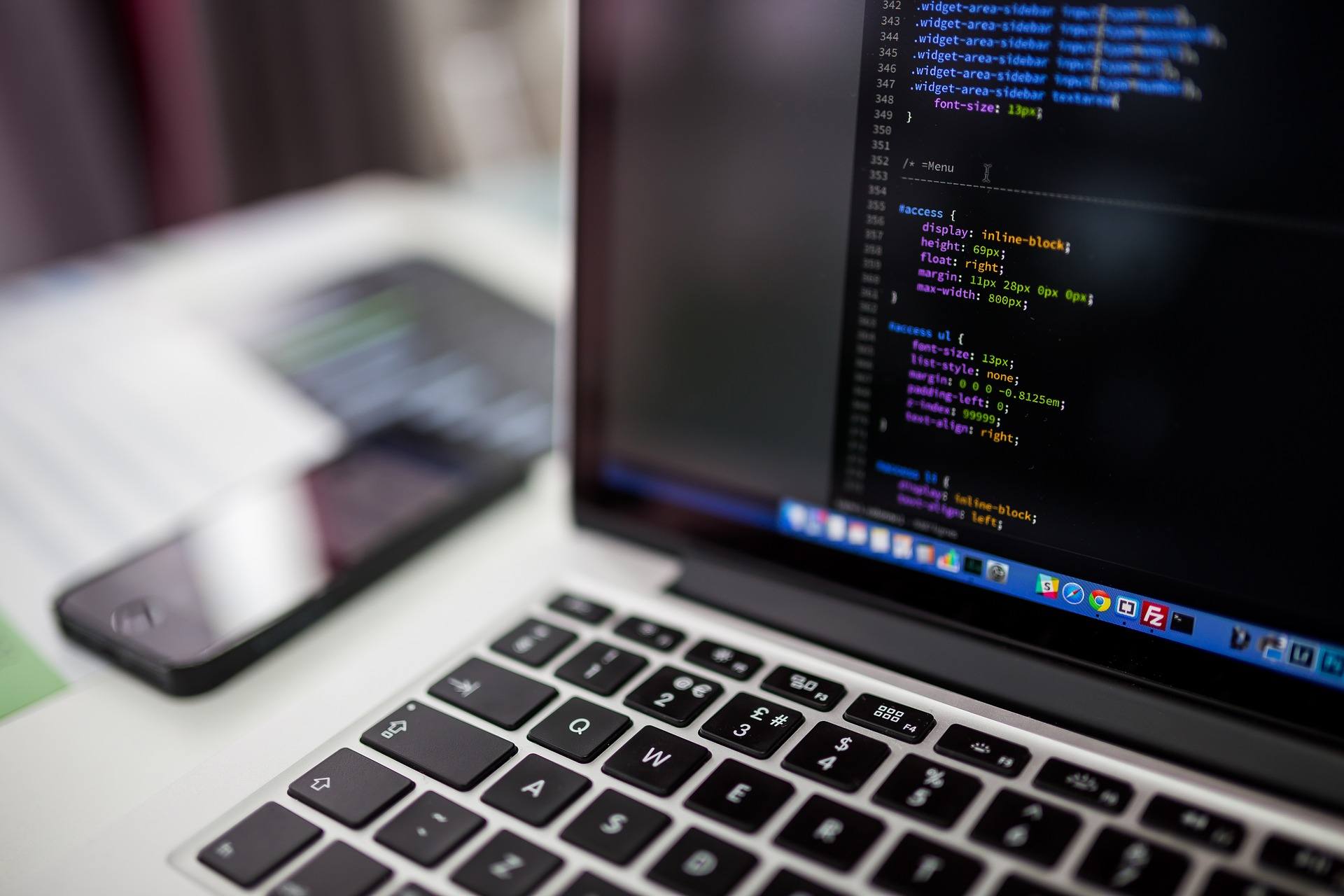 Web APIs allow web-based applications to utilize existing and powerful data, services, and features. By doing so, developers are able to create dynamic and rich applications that would otherwise not be possible. Just a few examples of Web APIs include Google Maps, Google AJAX Search, Google Earth, Trulia, Amazon, and Facebook. Let SAMSA provide API integration services for your website!
Google Maps
The Google Maps API allows for the creation of fast, map-based applications that are personalized to your needs. Applications can range from a simple map, which shows locations, to a full-featured application which integrates other data with the Google Maps data and features.
Trulia
Trulia is a real estate search engine that provides buyers with information about homes for sale, real estate trends and local market information. The Trulia API allows you to add data about regional real estate listings and Trulia search trends to your application utilizing the LocationInfo and TruliaStats libraries.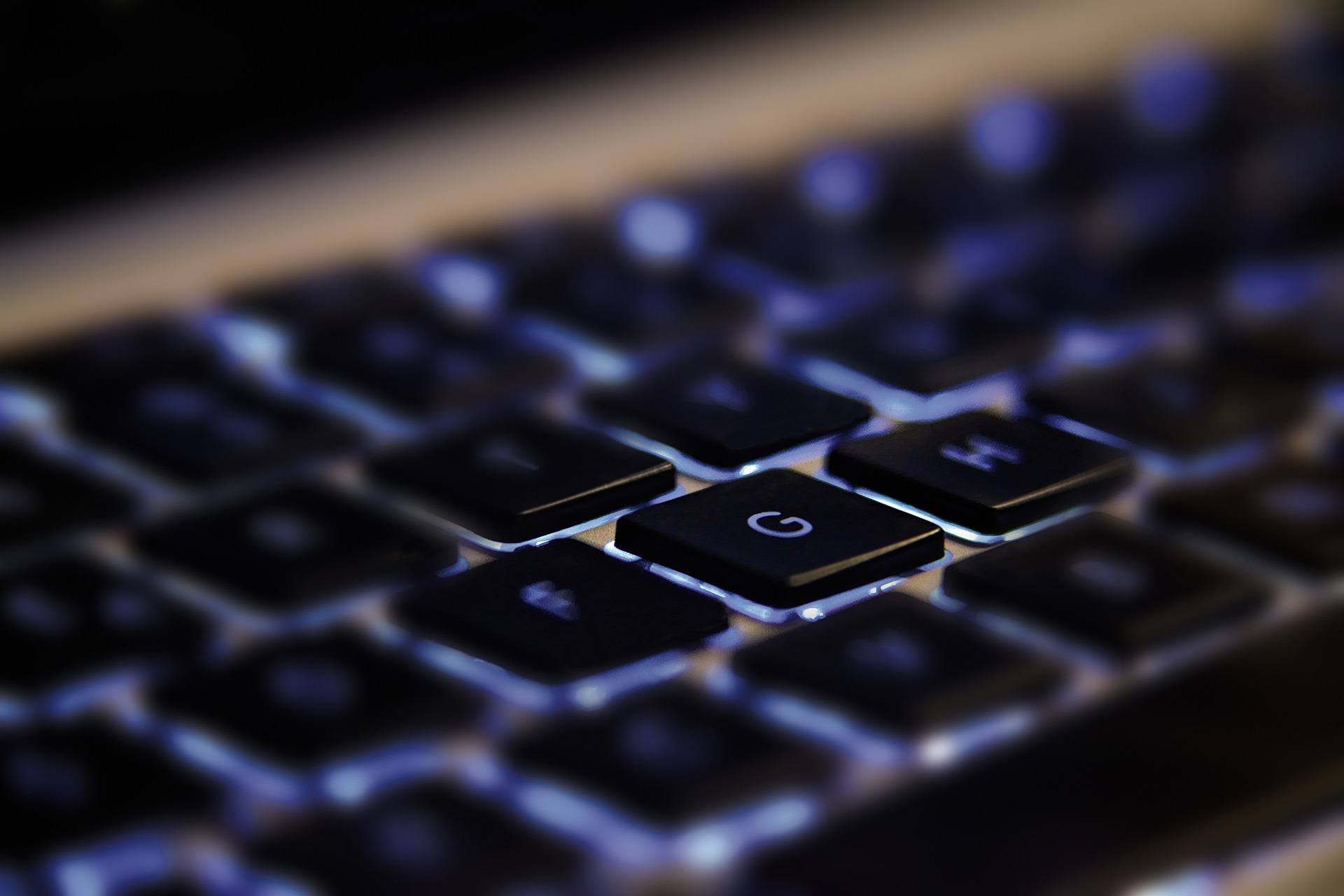 Why Accessibility Matters
The importance of accessibility is constantly on the rise. Awareness of an aging population, evolving demographics, and increased internet presence is important to your site's success and usability. Understanding facts about age, disabilities, and general population information is critical.
Accessibility also applies to the average user. Information available to a visitor using a desktop computer should also be available to the smartphone and iPad user. With every new technology comes new opportunities to deliver elegant solutions.
Determine Your Accessibility
SAMSA will provide a written analysis of issues found on your site, along with easy to understand explanations. Our goal is to move beyond the basic requirements for accessibility to provide a truly usable site for the greatest possible number of users, web browsers and platforms.
To reach that goal, our team starts by scheduling a strategy meeting with your organization. Working together, we will formulate an action plan customized to your agency's needs. Upon completion we will add an "Accessibility Policy" to your site, proclaiming your organization's commitment to providing access for everyone.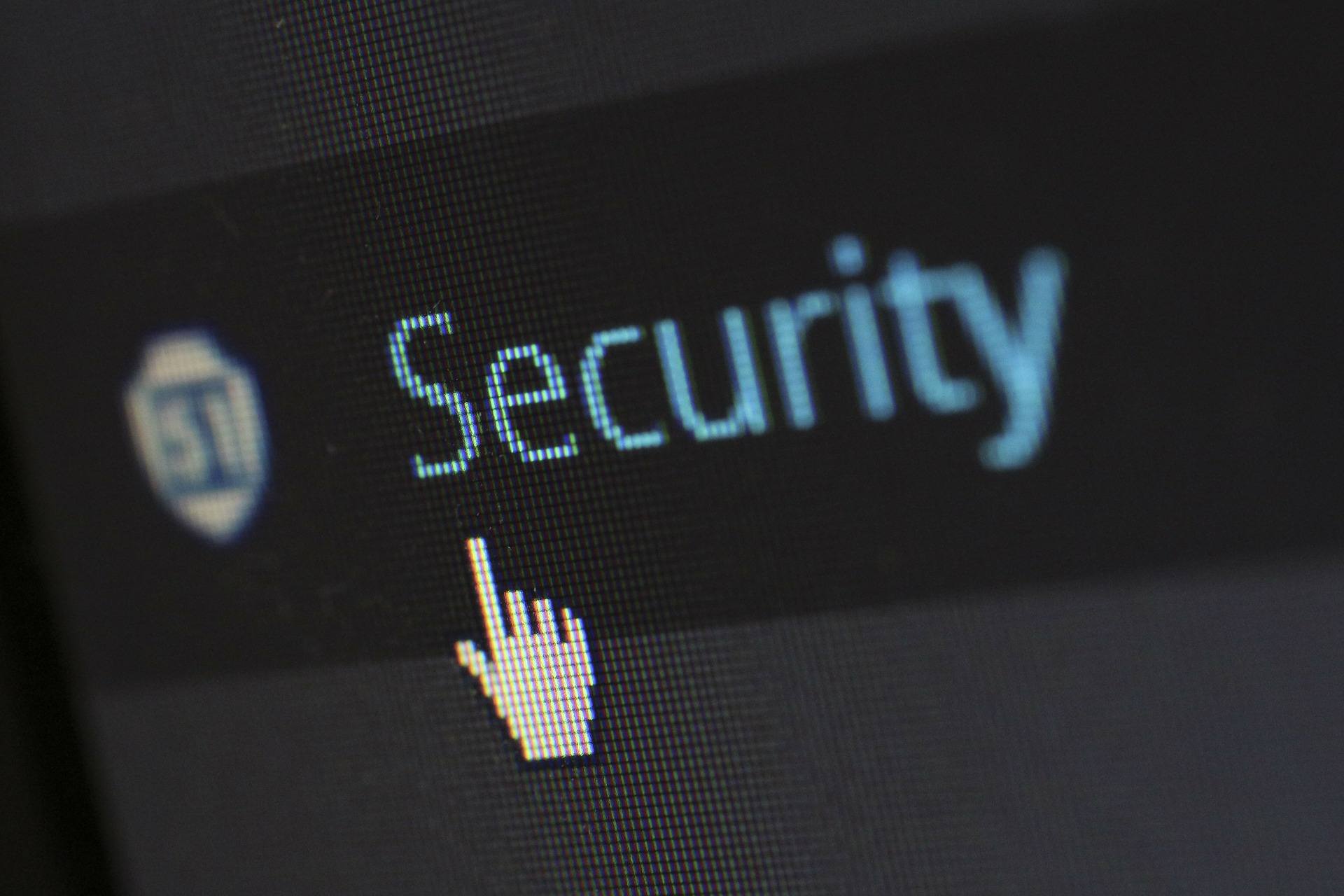 Software and Security Updates Free to New Clients
Website development proposals from SAMSA include the installation of software and security updates at no charge for a six month period.  These releases consist of bug fixes, performance improvements, feature enhancements and security patches. All website maintenance programs provide monitoring for updates, ensuring that all updates are installed as they become available.
After six months clients can choose one of the following options:
Do Nothing
We will stop monitoring for updates that impact your site, and only apply critical updates that threaten the security of our servers. Standard charges will apply for any needed updates.  This option is chosen automatically if there is no response form the client after notification of the six month period ending.
Opt in to SAMSA's Security Updates Maintenance Agreement
SAMSA will continue monitoring for updates and enhancements that impact your website, and will apply them as needed.  All installed plug-in modules will also be updated as necessary.  A backup of the website files and database will be performed before each update to ensure stability.
Opt in to SAMSA's Security Plus Site Management Agreement
In addition to keeping your website software as safe and current as possible, SAMSA will update your website content as well. Send us information that should be posted on your site (such as company news, product or service updates, industry updates, etc.) and we'll make sure your site is fresh and up to date.  Site updates increase credibility with users of your site, and attract search engine traffic from Google, Yahoo!, MSN, and others.


From residential computer users to small, family-owned businesses to large corporations, SAMSA has the knowledge and expertise to support and meet  your unique IT needs. For timely, honest, and creative results – put SAMSA's team of technical experts to work for you. 

RECENT TESTIMONIAL
I have nothing but positive feedback for Joel. He bends over backwards to help us out, gives us timely updates, and explains things clearly. His communication skills are great. It's so nice to work with a company that you can trust… that also has competent developers. 
~Joy Tessin, IT Infrastructure Project Manager
Nexteer Automotive, Saginaw, Michigan
RECENT TESTIMONIAL
Samsa has helped us with our computer problems with great results at the Midland store. Having the computer class adds customer relationship. Thank you.
~Ward Sansone
RECENT TESTIMONIAL
Thank you so much! Your hard work was so appreciated! The staff here are so nice and willing to answer all your questions! I couldn't be happier with the service I received! Thank you all around, especially Eric!
~Kelly Marissa